Therapeutic Laser Series TLC-2000
---
Setting New Standards for Therapeutic Laser Innovations
The Theralase® TLC-2000 CLT is a medical device consisting of a hand-held multiple laser probe (5 x 905 nanometer ("nm") Near Infra Red ("NIR") super-pulsed laser diodes, providing up to 200 milliWatts ("mW") average power each, superpulsed at 100 Watts and 4 x 660 nm visible red laser diodes, providing up to 100 mW average power each, pulsed at 300 mW). The TLC-2000 CLT is used in direct contact with tissue to deliver laser light energy deep into tissue.
---
WHAT IS COOL LASER THERAPY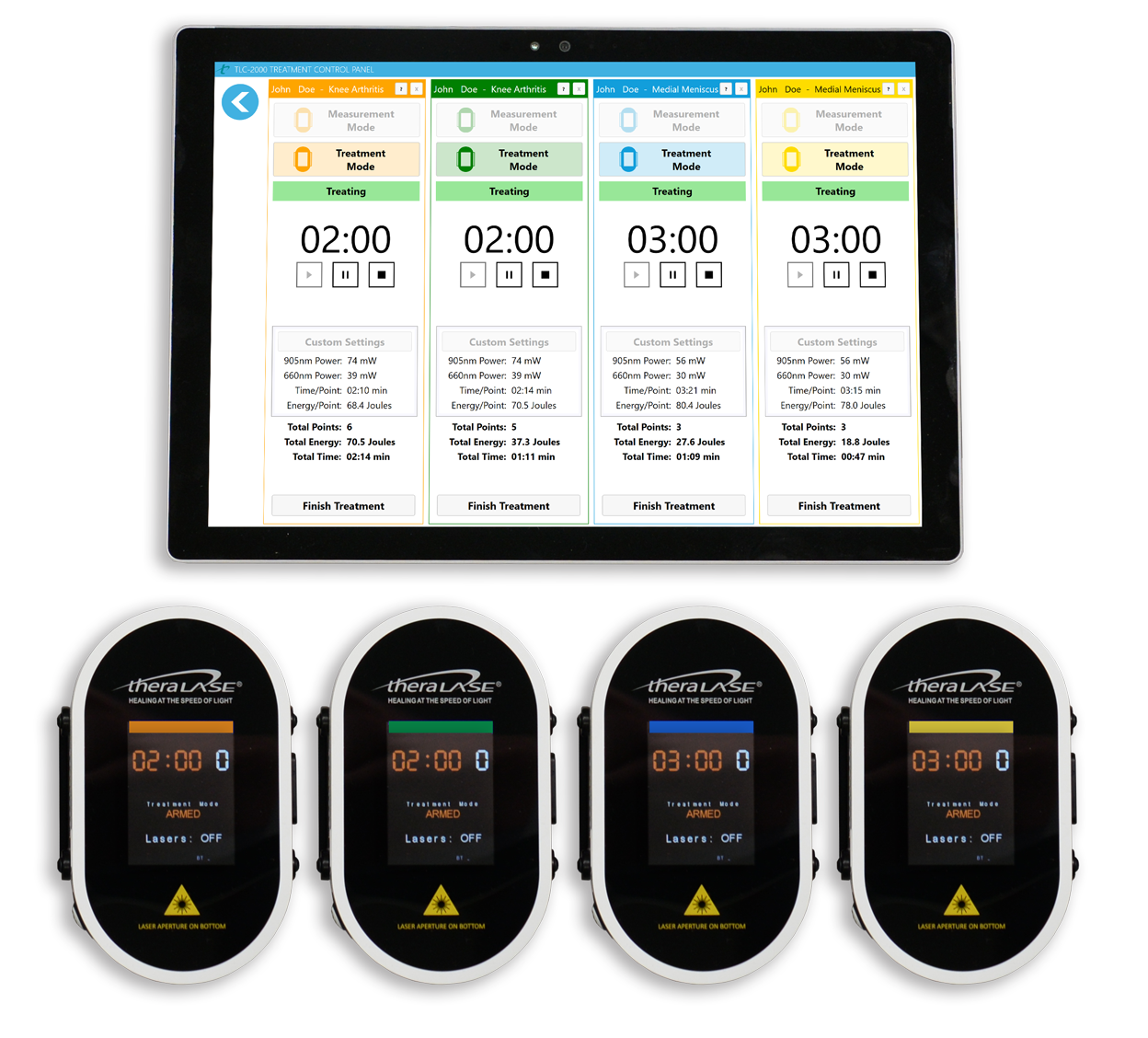 What is SMART LASER TECHNOLOGY
Super-pulsed, Multi-wavelength And Revenue-generating Technology ("SMART")
Theralase® SMART CLT is a first of its kind. An approach that features a patient-focused algorithm that, with the help of wireless BlueTooth® technology, can treat up to 4 patients or 4 different patient conditions, simultaneously, using only true laser diodes and a superpulsed delivery mode to accelerate healing, reduce inflammation and eliminate pain.
100,000 mW Peak Power
Effective energy delivery deep into the injured tissue.
9 True Laser DiodesUnlike Light Emitting Diodes ("LEDs") (low priced, not collimated light sources) , laser diodes provide 100% of their light energy in the direction of the tissue condition.
Superpulsed Dual Wavelength Technology
Targets all three known cellular pathways for enhanced bio-stimulation effect.
Faster Treatment Times
The SMART Laser Technology delivers tailored, optimal energy dose in less time.
100+ Treatment Protocols
Continuous automatic treatment protocol update for optimized, patient-centric treatments.
Advanced Technology
The unique technology analyzes how the patient's tissue reacts to the CLT and adjusts the dosage of laser light energy accordingly.
---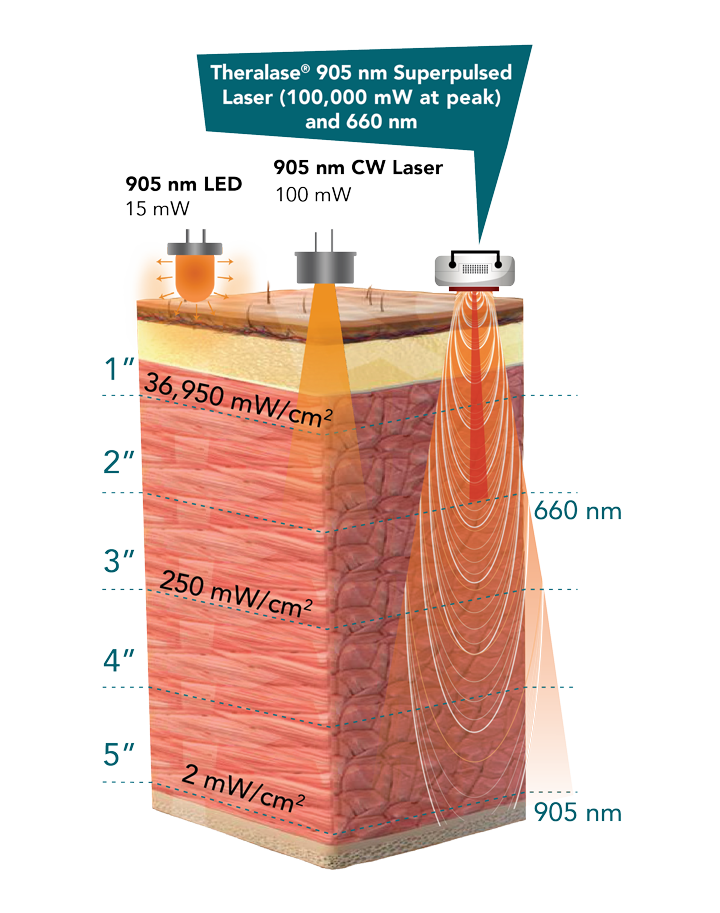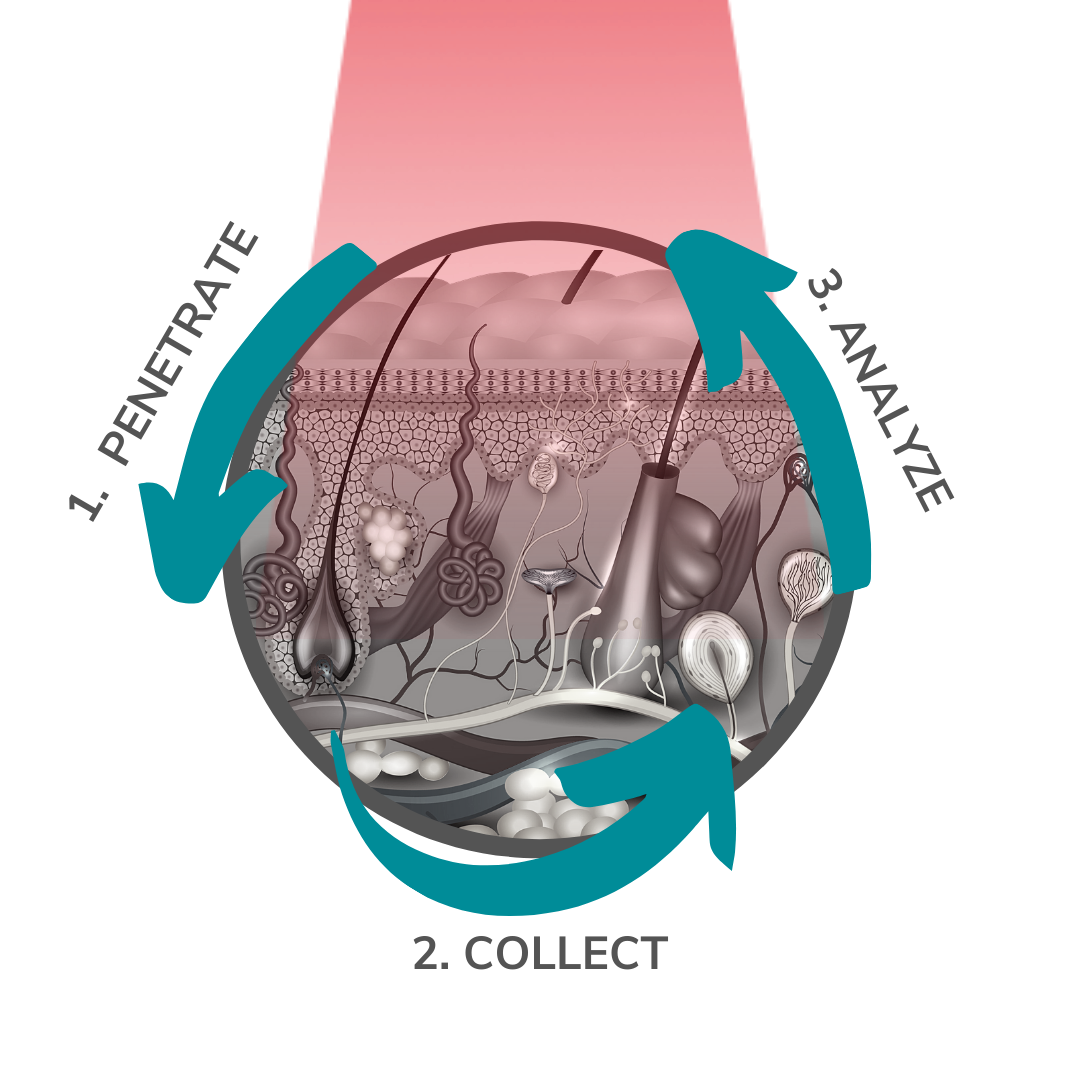 Customize Protocols - Get More Effective Results
Theralase® CLT emits laser light at specific visible and NIR wavelengths designed to stimulate biological reactions on the cellular level that are able to: eliminate pain, reduce inflammation and accelerate healing; however, the ability to deliver the optimal dose of laser light energy to the injured tissue location can be difficult, as patients have various physical characteristics (shapes, size and skin colouration), all of which affect the way laser light energy is absorbed and transmitted through the body.
Theralase®'s TLC-2000 CLT is able to adjust clinical protocol settings at the tissue surface to maintain and deliver the intended clinical energy density at tissue depth, independent of the patient's physical characteristics, ensuring that patients receive the maximum therapeutic benefit from this innovative treatment.
Theralase® superpulsed 905 nm NIR and 660 nm visible red laser technology accelerates healing by reducing pain and inflammation while staying below the Maximal Permissible Exposure ("MPE") limit for tissue. Each treatment is able to be customized per patient to ensure that they are receiving the optimal dosage of laser energy. To achieve this, Theralase® CLT systems employ customizable pre-programmed treatment protocols that adjust using individual patients' physical characteristics and biometric information. Using superpulsed laser technology, Theralase® systems are able to penetrate up to 5 inches of tissue depth.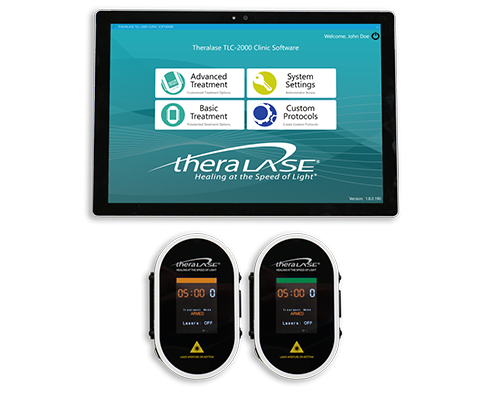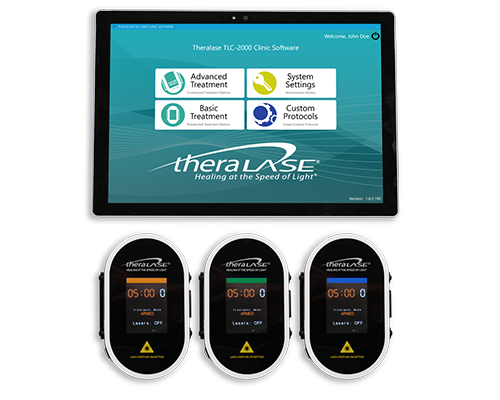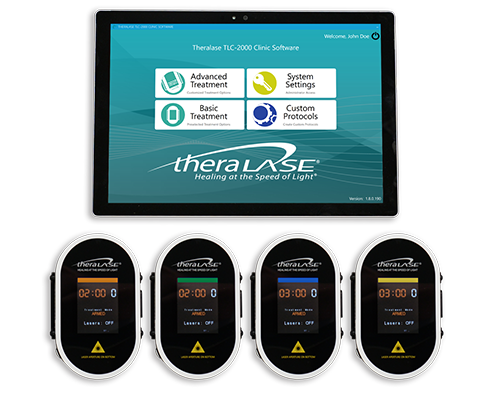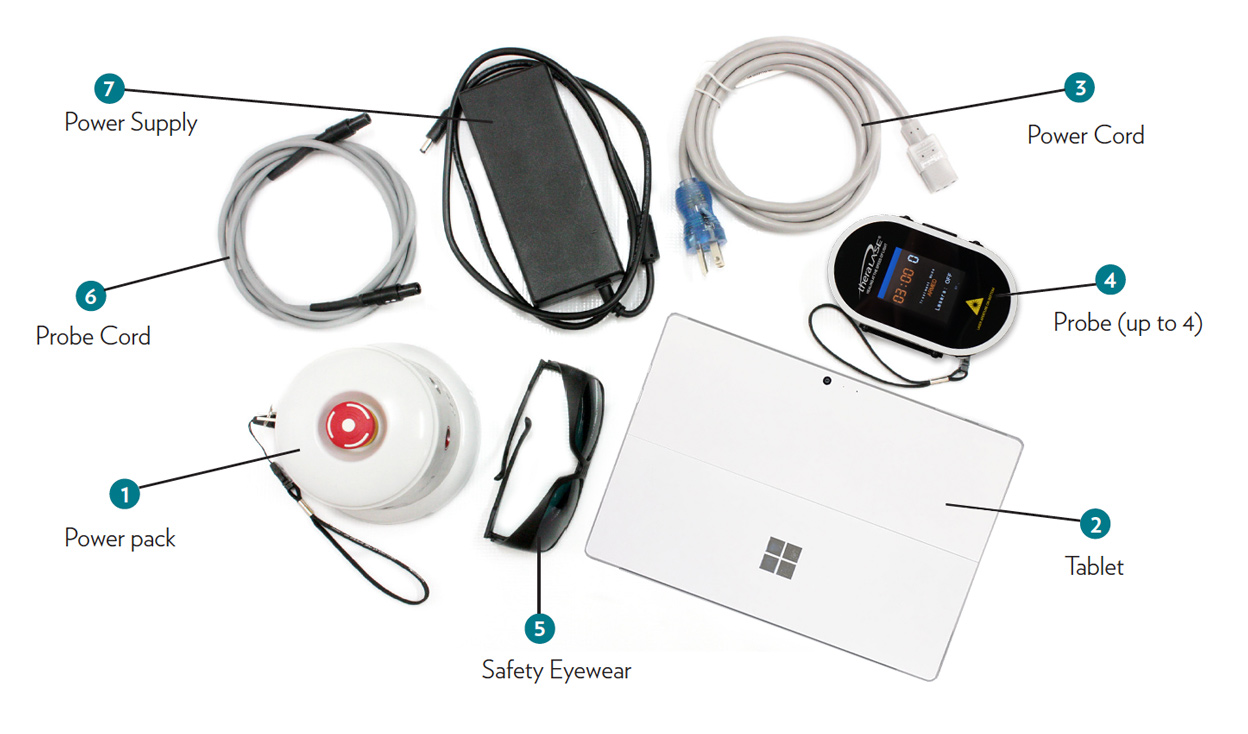 Theralase® TLC-2000 Series

Theralase® TLC-2000 Series includes hard case, 2 pairs of protective glasses and Operation Manuals
Theralase® TLC-2000 Series
Wavelengths:

4x 660 nm and 5x 905 nm laser diodes



Average Power: 660 nm: Up to 100 mW pulsed, 905 nm: Up to 200 mW superpulsed 905 nm
Beam Profile: Homogeneous
Battery: Up to 4 hours (one probe)
Dimensions: Probe 70 mm x 135 mm x 40 mm; Power Pack 140mm x 140 mm
Technology: High performance laser diodes
Technology: 12 inch touch-screen computer
Technology: WiFi enabled software updates
Technology: Bluetooth

®

enabled



---
---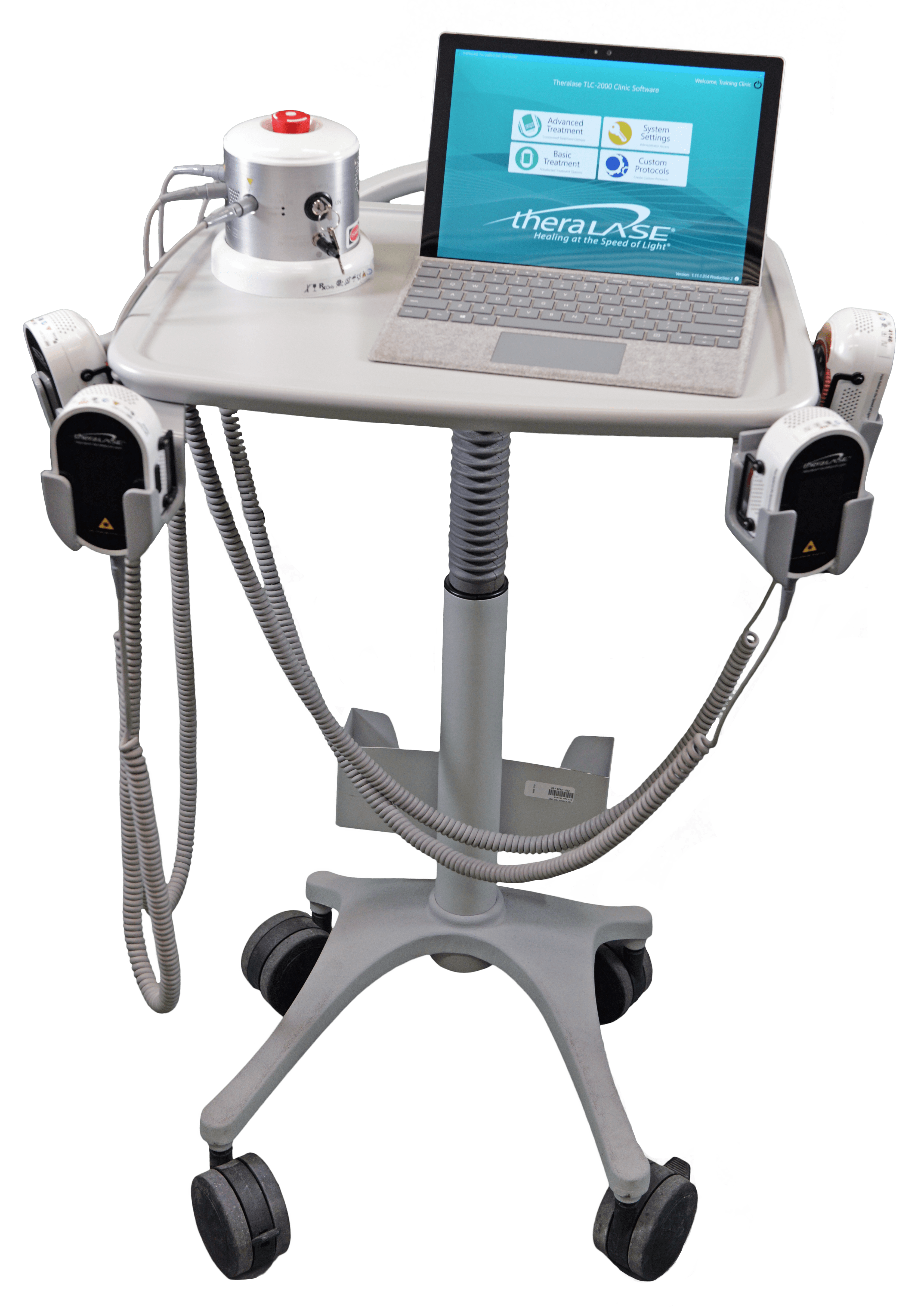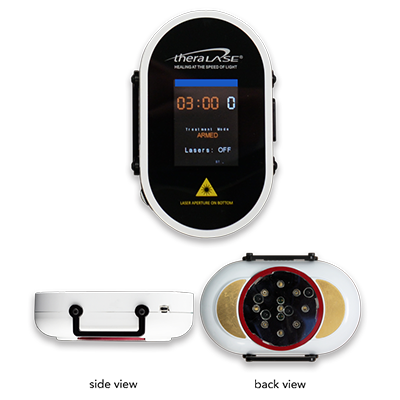 To optimize an existing TLC-2000 CLT system, an additional laser probe (up to 4) allows you to treat more than one condition or more than one patient simultaneously, significantlyincreasing revenue and patient satisfaction, while reducing healthcare practitioner time.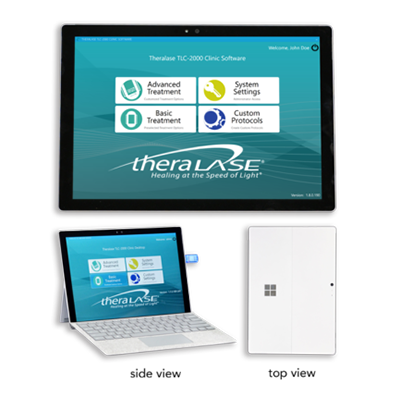 Adding an additional computer to an existing TLC-2000 CLT system allows you to streamline your treatments by having front-desk staff enter patient data prior to treatment, maximizing the productivity of your healthcare practice.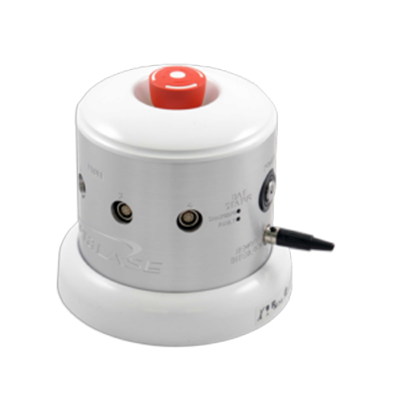 Adding a second power pack to your TLC-2000 CLT system allows you to expand your laser therapy practice and treat patients in multiple locations within your clinic.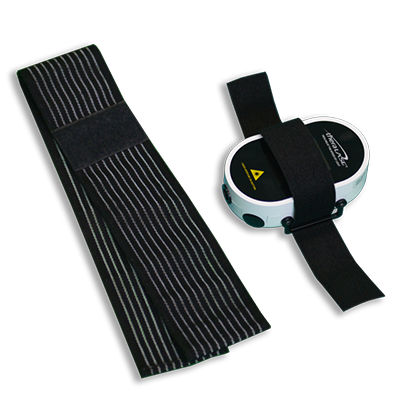 Adding additional straps to your TLC-2000 CLT system allows hands-free applications when treating your patients.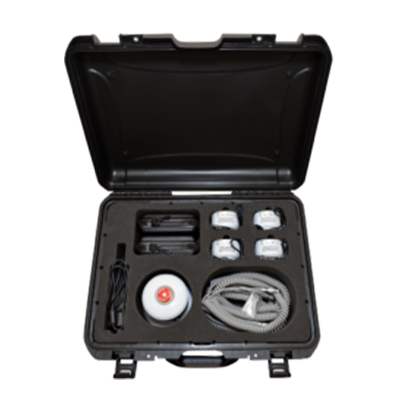 This indestructible and waterproof medical laser case protects your Theralase® system from damage during transport.
Dimensions: 18.06" x 12.89" x 6.72" (45.9 cm x 32.7 cm x 17.1 cm).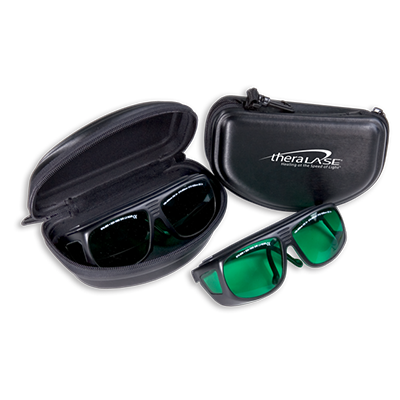 Laser safety eyewear protects patients and practitioners from 660 nm and 905 nm laser light during treatment. procedures
Laser safety eye cups are designed to cover the eyes to ensure zero light penetration, when treating around the facial region.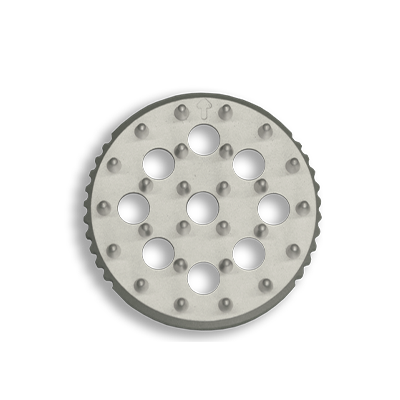 A versatile accessory, the hair separator ensures that all energy being transmitted by your TLC-2000 CLT system reaches the surface of the skin, leading to improved outcomes for your patients.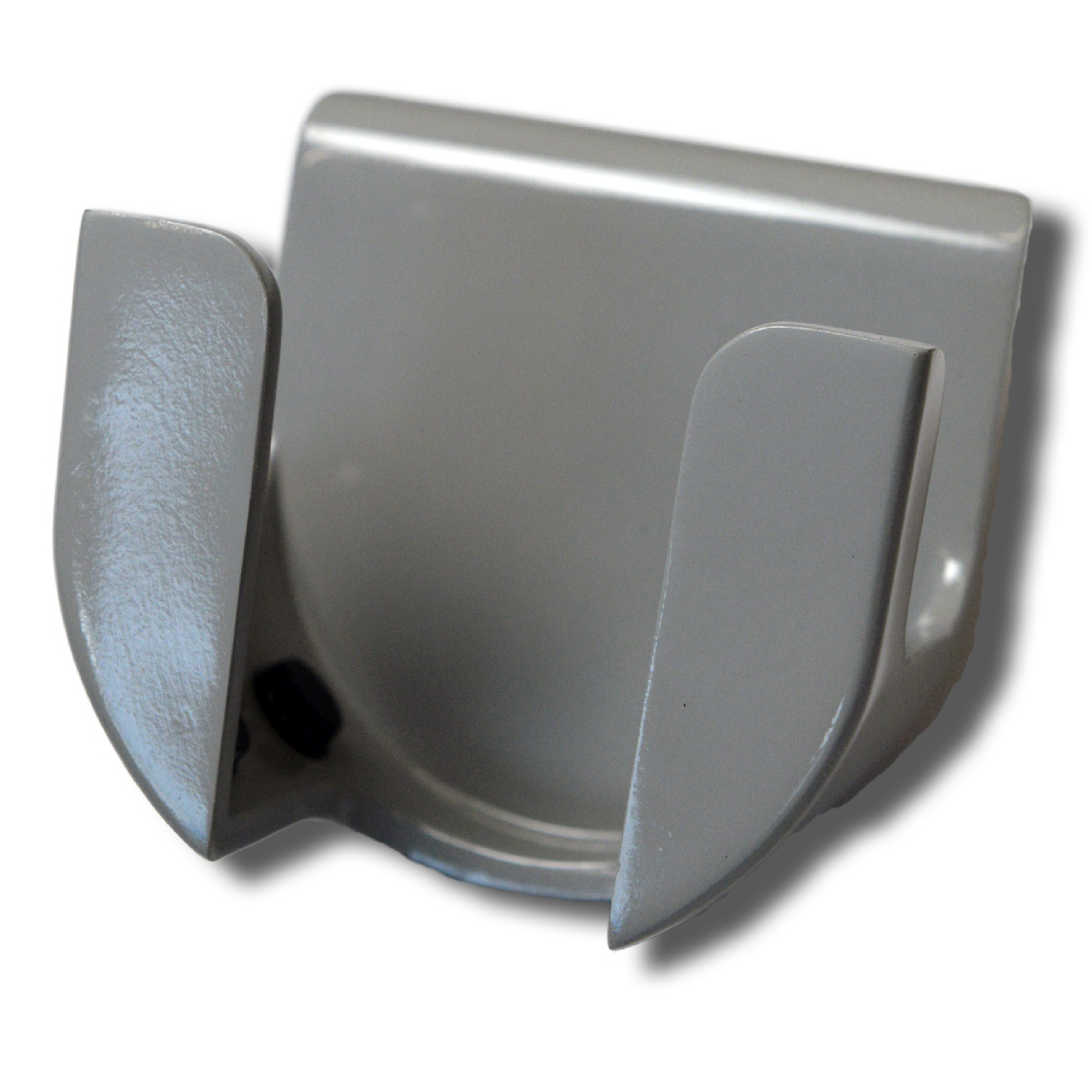 Probe holders conveniently support your TLC-2000 CLT system laser probes and provide you with easy access to the tools you need to deliver CLT treatments to your patients.
This transport stand is able to hold all of your TLC-2000 CLT accessories, and provides added convenience, organization, and flexibility to your treatment space.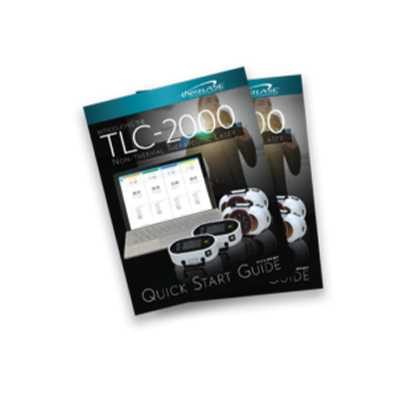 Theralase® TLC-2000 CLT protocol manuals provide quick reference guides and detailed treatment protocols for human, companion animal and equine patients.
TLC-2100 system with 1 tablet and 1 laser probe
Request more information - TLC-2000