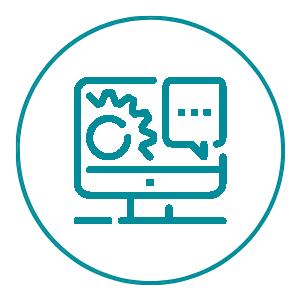 If your Theralase Therapeutic Laser System is having technical issues or needs servicing or recalibration, here are some troubleshooting steps and best ways to contact us in this matter.
Learn how to troubleshoot your system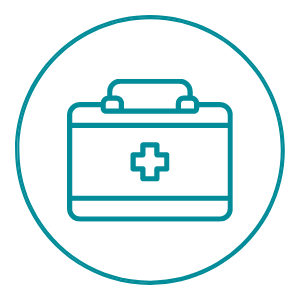 If you are a Theralase user and have questions regarding the laser treatment safety and best practices to achieve the most advanced clinical results, check out the frequently asked questions.
Get your clinical questions answered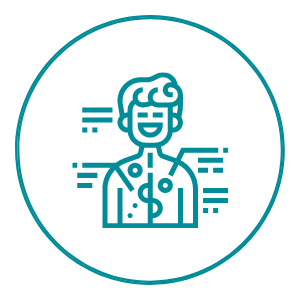 Are you a patient interested to learn more about Cool Laser Therapy? See the most frequently asked questions answered and find a Theralase laser provider in your area.