Theralase® is more than just an employer, it's a family.
Committed to Excellence and Innovation
Join the Theralase® Family
---
Theralase® is dedicated to providing a stimulating work environment that offers an opportunity to significantly expand your experience by researching, developing and commercializing cutting-edge medical laser technologies with a mandate to eliminate pain and destroy cancer.
Theralase® is a growing family of experienced, talented and results-driven team members with the passion and skill to collectively grow and innovate.
Theralase® offers competitive salaries, annual performance bonuses, employee benefits and/or stock options.
We are always looking for the right candidates to expand our team and have the following full-time positions currently available: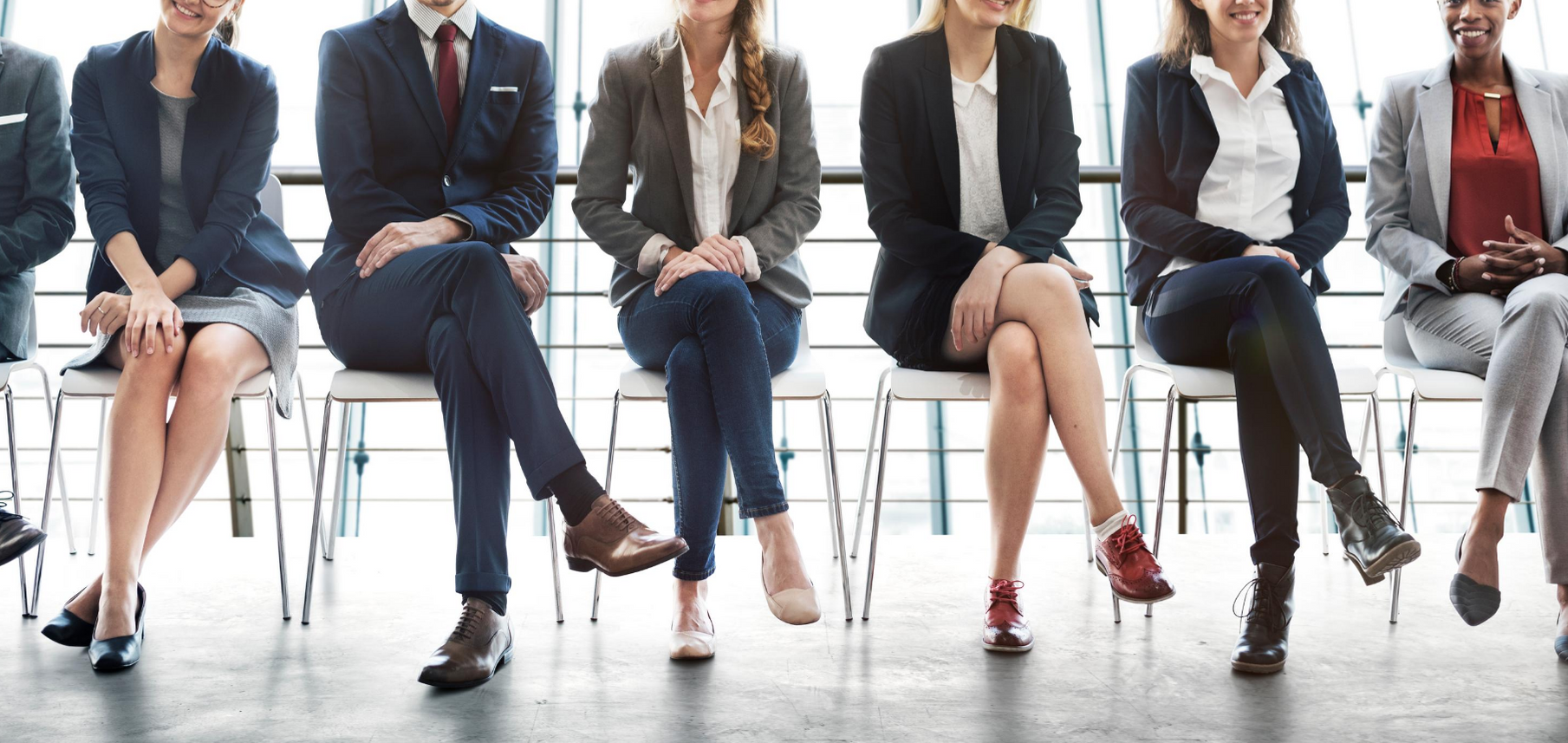 Sorry, there are no full or part time positions currently available at this time.
Please continue to check our careers page for opportunities, as they become available. We look forward to reviewing your resume when a relevant position to your skill set becomes available!