cool laser therapy for Healthcare Practitioners
Therapeutic Laser Applications for Humans
Theralase® Cool Laser Therapy ("CLT") can benefit your patients, increase your revenue, and provide a great value-added service.
---
CLT is an essential technology for helping healthcare practitioners enhance their clinical outcomes and increase revenue growth. Using the power of laser light energy to naturally accelerate the repair of cells, Theralase® CLT goes beyond traditional treatment methods to eliminate pain, reduce inflammation and accelerate tissue healing.
Theralase® CLT is Commonly Used by the Following Healthcare Practitoners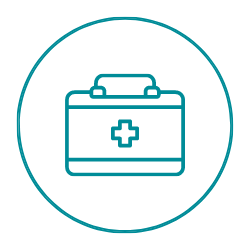 ---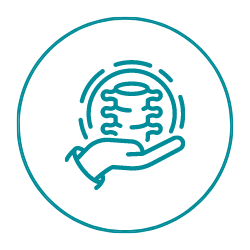 ---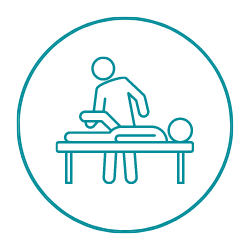 ---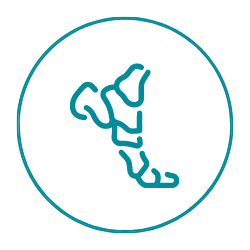 ---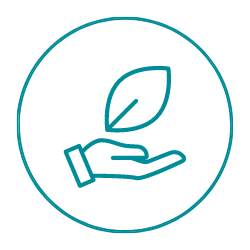 ---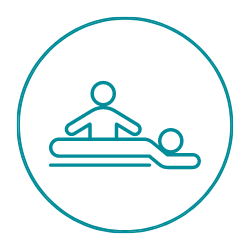 ---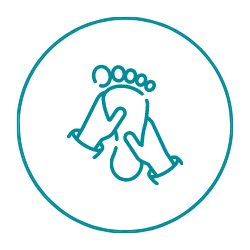 ---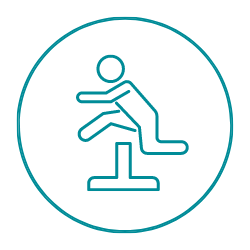 ---
Safe, Effective and Non-Invasive Pain Relief
Over 100 treatable conditions*
Theralase® CLT systems have been cleared by both Health Canada and the FDA for the safe and effective treatment of pain associated with knee conditions.
*While over 4,000 clinical studies worldwide have proven the efficacy of low-level laser therapy in treating a host of other conditions, Theralase® lasers have not received explicit regulatory approval for these applications. In-clinic treatment of other conditions is at the sole discretion of the healthcare practitioner and may include the following: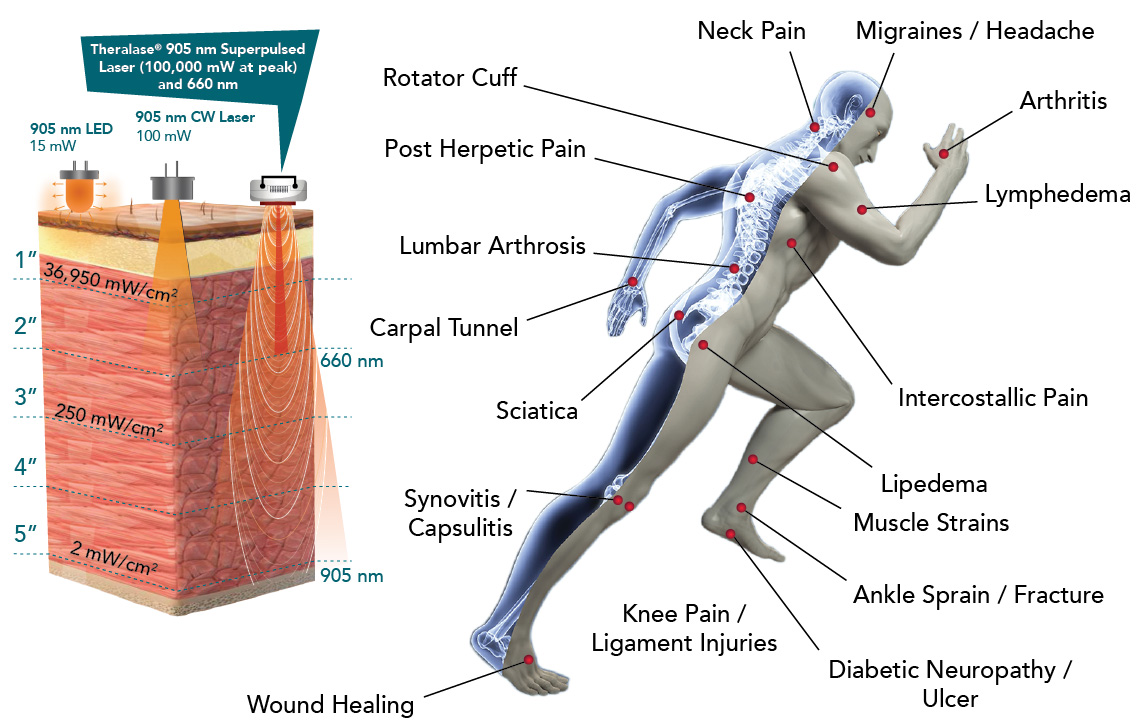 best in class cool laser technology
Our Therapeutic Laser Systems
Theralase® TLC-2000 Series
Industry-leading SMART Laser Technology
Theralase® TLC-2000 SMART (Super-pulsed, Multi-wavelength And Revenue-generating Technology) Laser Technology is able to adjust laser parameters at the tissue surface to deliver an optimal energy density at tissue depth to safely and effectively heal injured tissue. This provides clinical protocol customization based on a patient's specific physical characteristics aimed at optimizing the CLT treatment delivered.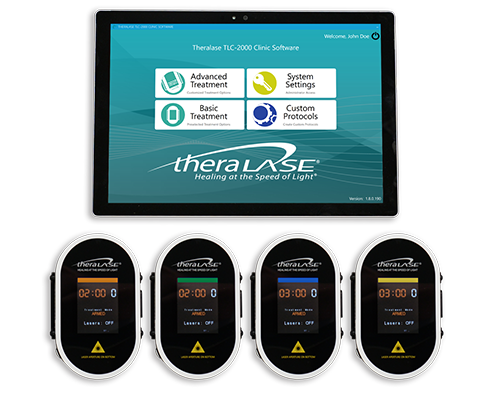 I have been doing rehabilitation work for over 25 years and of all the modalities I've worked with Ihave seen nothing work as well as laser therapy. Using the right laser is crucial and Theralase lasers are ideally suited for optimal results based on the dual wavelengths and super pulsed delivery system. Research has clearly shown what works best and Theralase checks all the boxes in this area. I have experienced high success rates and in many cases life changing results with the Theralase laser systems.

Scott Fader
Healthpoint Laser Clinic, Kelowna, BC
Grow Your Practice Revenue
In addition to providing you our latest cutting-edge technology, Theralase® will assist you to deliver effective treatment outcomes for your patients and grow your business, by:
Detailed digital training for all clinical staff
Customer service and technical support via phone or internet
Annual or unlimited product warranties
Software updates and upgrades
Automatic updates to programmed treatment protocols based on actual treatment data derived from Theralase® CLT systems worldwide
Marketing support to help you grow your revenue