A Compelling Story, A Sound Investment
1 in 2 Canadians will be diagnosed with cancer during their lifetime*
Theralase Technologies Inc. ("Theralase®" or the "Company") (TSXV: TLT) (OTCQB: TLTFF) is a clinical stage pharmaceutical company dedicated to the research and development of light activated Photo Dynamic Compounds ("PDCs") and their associated drug formulations intended to safely and effectively destroy various cancers.
Theralase® is conducting a pivotal Phase II Non-Muscle Invasive Bladder Cancer ("NMIBC") clinical study (Study II") with a primary outcome measure of efficacy (evaluated by Complete Response("CR")), secondary outcome measure of duration of efficacy (evaluated by duration of CR) and tertiary outcome measure of safety (evaluated by severity and resolution of Adverse Events ("AEs")).
Theralase's® patented PDCs can penetrate preferentially into cancer cells, leaving healthy cells intact and when laser light activated destroy the cancer cells safely and effectively with minimum to no side effects.
*Statistics Canada. (2012, July 25). Table 102-0561 - Leading Causes of Death, Total Population, by Age Group and Sex, Canada, Annual.Ottawa: Statistics Canada. CANSIM database.
more about our ANTI-CANCER Therapy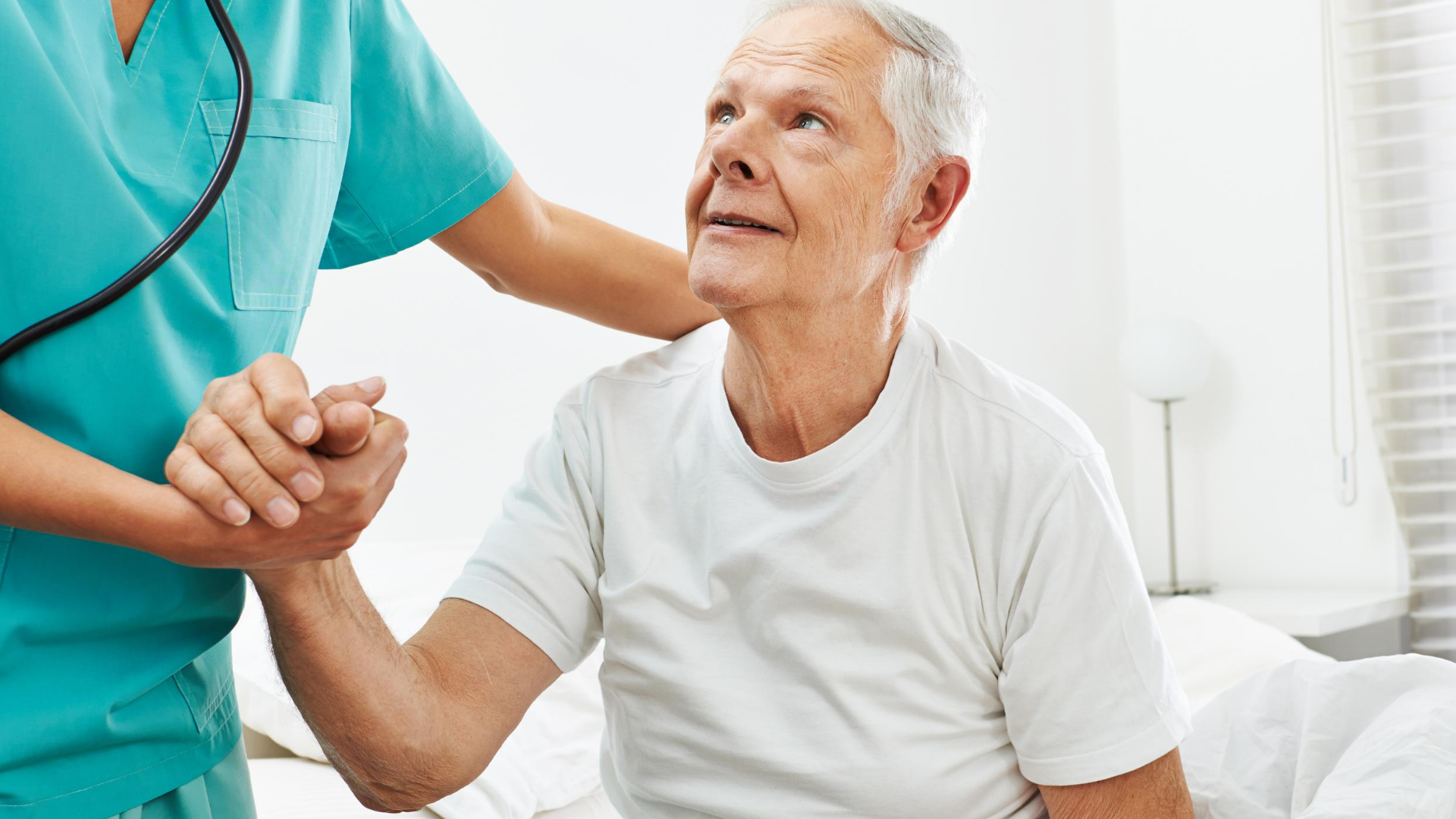 ---
Theralase® has the most advanced Anti-Cancer Therapy ("ACT") PDCs for NMIBC in the world and is working with Health Canada, the FDA and numerous Canadian and US clinical study sites to successfully complete Study II.

Theralase's® lead cancer indication is NMIBC, addressing a $USD 1.2 billion annual international market size for an unmet medical need.

Theralase® has a comprehensive patent portfolio protecting its ACT assets.

Theralase® is developing the next generation injectable form of its PDCs for Glio Blastoma Multiforme ("GBM") and Non-Small Cell Lung Cancer ("NSCLC").
Sign up to our newsletter to stay informed on news and updates from Theralase Technologies Inc.