Destroying Cancer at the Speed of Light®
Clinical Study Participation
As the frontrunner in personalized Anti-Cancer Therapy ("
ACT
") Photo Dynamic Therapy ("
PDT
") treatments for patients diagnosed with Non-Muscle Invasive Bladder Cancer ("
NMIBC
"), the pivotal Phase II NMIBC clinical study ("
Study II
") has the potential to become the next gold standard for NMIBC treatment.
Study II will utilize the Therapeutic Dose (0.70 mg/cm2) of TLD-1433 and will focus on the enrollment and treatment of approximately 100 to 125 BCG-Unresponsive NMIBC patients presenting with CIS in approximately 20 clinical sites located in Canada and the United States.
We are actively looking for patients > 18 years of age, with a confirmed diagnosis of Non-Muscle Invasive Bladder Cancer, and who are interested in participating in the clinical trial.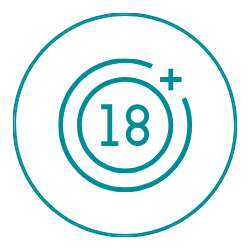 Be > 18 years of age on day of signing Informed Consent Form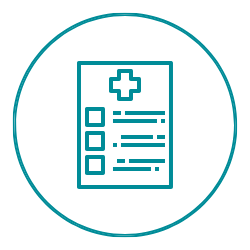 Have histologically confirmed Non-Muscle Invasive Bladder Cancer with Carcinoma In-Situ with or without resected papillary disease (Ta, T1)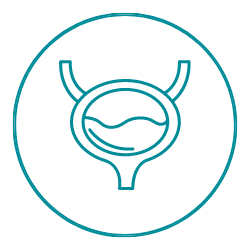 Be considered BCG-Unresponsive and not being a candidate for cystectomy on medical grounds/refuse radical cystectomy
These are not all the eligibility requirements for the clinical study. Visit ClinicalTrials.gov (study identifier: NCT03945162) for a full list of inclusion criteria and additional information.
If you are or you know a patient interested in participating in the Phase II NMIBC clinical study ("Study II"), please complete the form below
Please fill out the required fields and we will contact you shortly
As part of our continuing mission to design, develop, and manufacture cutting-edge laser technologies, Theralase® has partnered with individuals and groups at the following institutions and organizations.